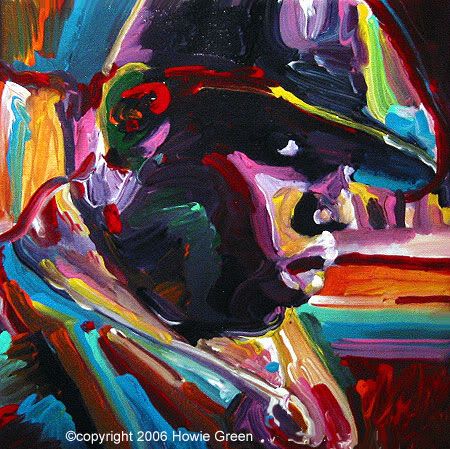 <====be kind, check out the advertisements. Some great deals.

Notorious B.I.G.
Brooklyn

NY

,

United States

(1992 – 1997)

Christopher George Latore Wallace (May 21, 1972 – March 9, 1997), also known as Biggie Smalls (after a stylish gangster in 1975's Let's Do it Again) and Frank White (from the film King of New York), but best known as

The Notorious B.I.G.

(Business Instead of Game and, since his death, Books Instead of Guns), was a popular Brooklyn-born rapper of the mid-1990s.
check out the Google adds:)